Drive Your Future Forward
Own Your Own Plumbing Paramedics
Build your skilled trade business success with Plumbing Paramedics, the fast-growing franchise that's transforming the industry. We're founder-led and still operating our original service company. Our family-based culture, satisfaction guarantee for every customer and buying-power partnerships can help you reach your dream of business ownership in no time. Let's start a conversation.

Build Your Future in a High-Demand, Essential Service Industry
Where there's pipes, there's Plumbing Paramedics. Our technicians—called paramedics—rescue customers from leaky pipes and overtasked systems by diagnosing and resolving a wide variety of plumbing concerns. We know our customers by name and we're available whenever the need arises. Our techs don't use high-pressure sales tactics and customers don't feel pushed into any purchases they don't want or need.
Our Hometown Roots
Plumbing Paramedics is a family-run franchise that's changing the way homeowners think about plumbers. More than a decade ago our founder, Ryan Carpenter, got his start with just one truck and a small warehouse. Still founder led and running our original service company, we continue to grow with fleets of trucks and technicians ready to dispatch across the country. We welcome franchise partners who share our core values of honesty, integrity, and higher levels of customer service.
Our Threshold Brands™ Family
Imagine being a part of the close-knit Plumbing Paramedics family, while also being supported by the strength of Threshold Brands™, a giant in the home services franchise space. Established in April of 2021 by global private equity firm, The Riverside Co., Threshold Brands includes a multi-brand network of essential home services with hundreds of franchised businesses under its umbrella. Together, we look forward to making your entrepreneurial dreams of business ownership a reality.
Join an Industry-Leading Brand
What makes Plumbing Paramedics the first on the scene? Learn more about the unique service philosophy that our customers value.
Expert Marketing Strategies for Your Business Area
Ensuring your name reaches every home or office in need of your plumbing service can be difficult—we get it. Owning a Plumbing Paramedics franchise takes the guesswork out of marketing. Capitalize on our proven digital and traditional marketing strategies, discounts and promotional materials and expert marketing assistance. Together, we will help you reach customers throughout your service territory in no time.
Lock Up Your Territory with Our Family-Based Franchise
Our team of experts is here to help you explore the Plumbing Paramedics franchise opportunity. Let us know how we can make your dreams of business ownership come true. Let's start a conversation.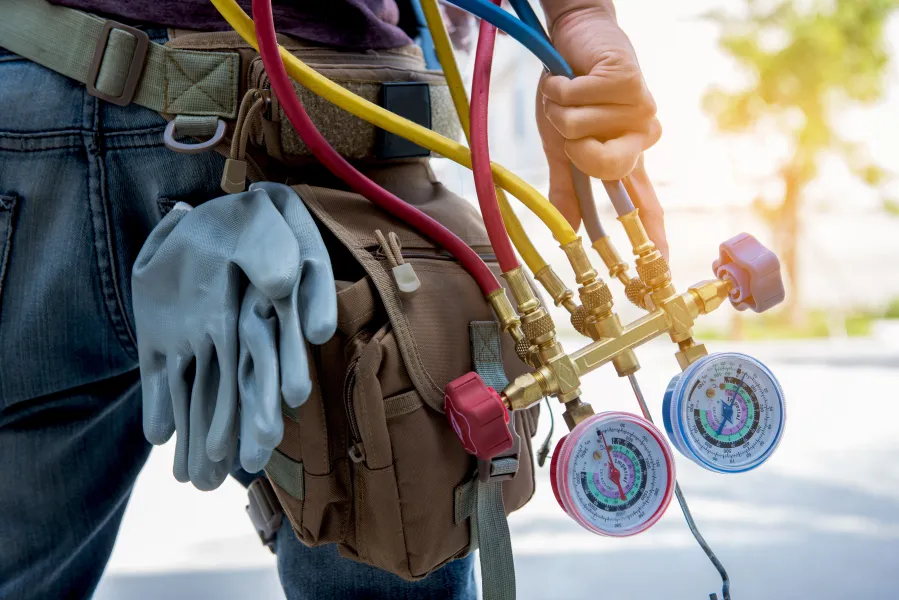 Our Sister Franchise
What started as Plumbing Heating Paramedics, a broad-ranging brand in the home services industry, has now split into two distinct opportunities. Our sister franchises—Plumbing Paramedics and Heating + Air Paramedics—are ideal for service professionals looking for specialized franchises that will continue growing and evolving in their respective industries.