Hear from Our Founder
Learn how the founder and president of Plumbing Paramedics supports you and the franchise team. Get in touch to learn how you can get started with your own franchise today.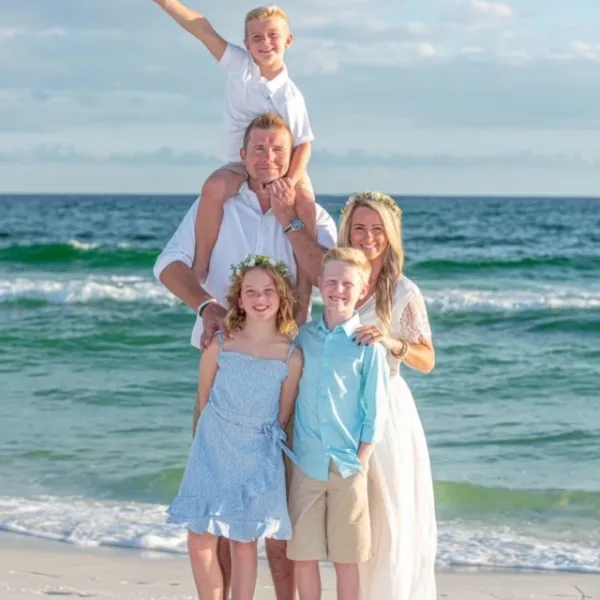 Meet Ryan Carpenter
Our Founder and Owner
"Plumbing Heating Paramedics stands behind everything we do with a 100% satisfaction guarantee."
Ryan Carpenter, Plumbing Paramedics Owner
Our family at Plumbing Paramedics is happy to have Ryan Carpenter as our owner. For over ten years, Ryan has helped customers find fast and affordable solutions to their plumbing problems and is excited to expand the family with new franchise owners like you. Ryan's team will always be behind you every step of the way, helping you achieve the franchise future that you've always wanted.
Join the Franchise Family
Interested in learning more about our founder and how to own your own franchise? Contact us today to get started on your own Plumbing Paramedics franchise.